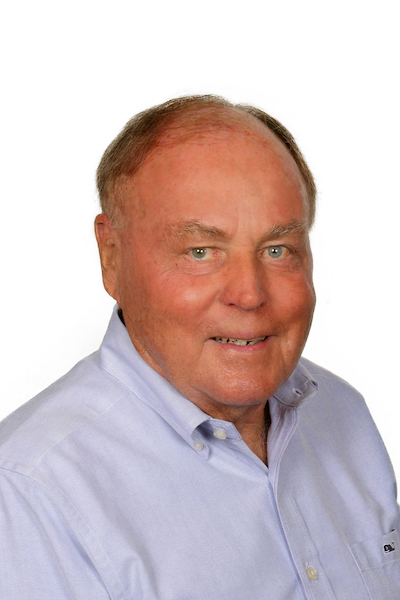 Cell:
602-370-0644
E-mail:
Bob@davisdriver.com
21020 N. Pima Rd., Suite 100
Scottsdale, AZ 85255
Bob grew up in Orange County, 4th generation, and actually worked at Disney Land from a young teenager all the way through College. Bob graduated from the University of Arizona in Tucson majoring in Real Estate and Marketing. Bob worked in commercial real estate for many years starting with the Grubb & Ellis Commercial Brokerage in Newport Beach and then later in Phoenix. Bob also was involved in the marketing of a large condo development in Pinetop, Arizona and went on to partnering in the development of a 130,000 sq ft mixed use development in Basalt, Colorado. Bob and partners created Sonoran Golf Properties specializing in residential real estate sales in the North Scottsdale Area and merged their residential listing into the Desert Mountain Sales Office as the resale division was just beginning. Bob and his wife Donna LeGate have resided in Desert Mountain for over 20 years. You will see Bob on the early morning walk of their Golden Retrievers and out watering his plants, his second major job.
He can be reached at 602 370 0644. His email address is Bob@davisdriver.com.